Delft Music Tour – Walk of Fame, a walk along places in Delft where musicians and composers were born, where they resided and lived, where they performed with their bands or orchestra or where they wrote their biggest hits.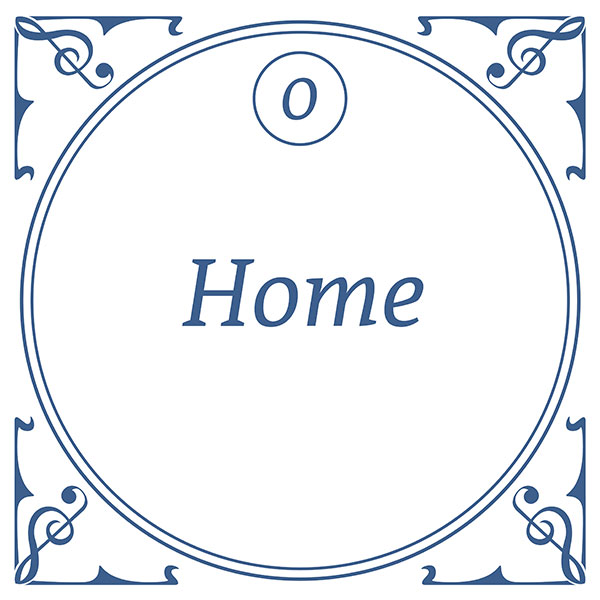 Welcome
Delft: city to William of Orange, Hugo de Groot, Antoni van Leeuwenhoek and Johannes Vermeer as well as world-famous for its porcelain, ceramics, medieval canals and historic monuments. But Delft is also the birthplace and home of countless musicians, composers and bands. Explore this Dutch city of music and join the Delft Music Tour. 
The interactive musical tour takes you to about thirty places in the historic city center where the roots of Delft artists and musicians in all genres lie: from pop and jazz to folk and classical. Download the free map or open it on your mobile phone. Scan the QR-code on the tiles in the street and read about the artist(s), watch video clips and listen to music. Enjoy and have fun; because Delft's got music!
Scan the QR-code and read all about the artist